ubu says that if you treat a person as they are and they will remain as they are. Treat a person as they could be and they will become as they should be.
ubu shows that by equipping me with the skills and tools that enable me to become an equal citizen - just like anyone else, they make sure that I am fully supported to transform my life.
ubu believes everyone, whatever their ability and background, has a place in society and should have the same opportunities to achieve what they want.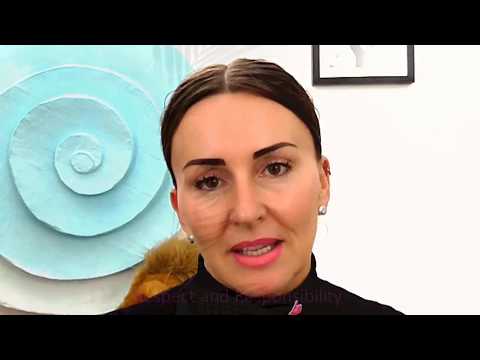 Respect and Responsibility
Accountability and Clarity
ubu is 'person-led' and place me at the heart of everything they do. They listen, help me face problems head-on and work with me to find practical and realistic solutions, guiding me with honesty and openness.
I am treated as an individual not as just another person in the crowd. ubu look beyond my difficulties, disabilities and challenges and care about me unconditionally. They believe everyone should have an equal chance in life and an equal right to pursue our ambitions.
I trust ubu to show me respect and dignity, regardless of my background, ability or beliefs. They value and enable everyone to find a meaningful part to play in the community, however small, and believe we should be empowered to make our own contribution.
ubu always strive to be transparent with decisions they make and actions they take. I trust ubu to give me clear answers when I ask and to help those of us who are the most vulnerable and complex people in society today.